If you don't have sexy plump lips like Angelina Jolie or Penelope Cruz, it's not necessary for you to get chemical injections to have it look like theirs. We have some easier ways with painless and cheap cosmetic tricks that can give you extra plump appearance. So pucker up!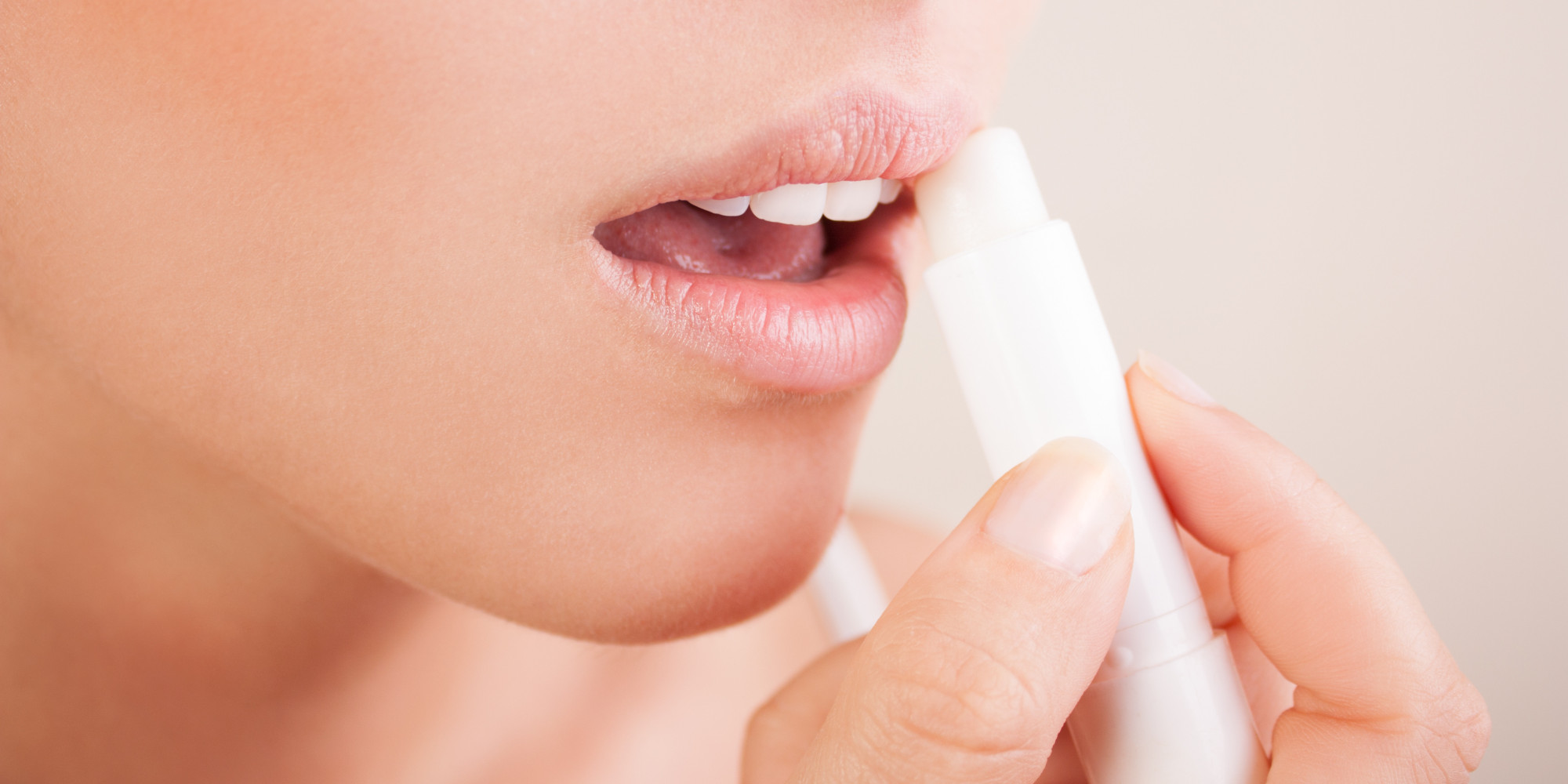 Moisture it with Lip Balm
For a full lip protection, it's very important to use a lip balm to prevent your lips from peeling. A lip balm offers a moisturizing effect on your lips even you're not applying lipstick every day. Your lips need a shield to stay in shape. A balm provides a buffer between your delicate skin and the weather or indoor heating, so never let your lips go nude.That barrier will also help seal deep cracks and splits from infection and irritation. Even guys are doing it nowadays!
Lip balm buying advice
Here are some tips to buying a good lip balm:
Avoid ingredients like phenol, menthol and salicylic acid. It is true that some lip balms — typically those containing ingredients like phenol, menthol and salicylic acid — make the lips drier.
Limit your use of lip balms containing scents or added flavoring. The chemicals in scents and added flavorings can irritate your skin or cause allergies, they dry out the skin and then it can feel more chapped.
Look for simple, petroleum-based jelly products. These keep the lips moist and prevent future chapping, instead of causing it.
Hand's on DIY your Lip balm
There are so many kinds of lip balm out there, but it can be hard to find just the right one. What's the solution? Make your own, of course! It's surprisingly simple to whip up a batch of lip balm that's perfectly customized to your taste.
Great Therapy Golden Jojoba Lip balm (5 pcs in 7ml lip balm tube)
5g Olive Oil
10g Beeswax
40 drops Vitamin E Oil
10 drops Tea Tree Essential Oil
Direction: In a double boiler, melt down the beeswax, adding in the jojoba oil and olive oil when about the beeswax is no longer solid. After it's all melted and blended together, stir in the Vitamin E oil and Tea Tree Oil. Pour into container or a tube and let cool. Apply as needed-but not in excess. Resist! There can always be too much of a good thing.
Plump it with Lip Gloss
Last but not least, give your lips a glossy finish with a touch of lip gloss. Apply over your lipstick to achieve extra shine and healthy-looking lips. It will enhance the plumpness of your lips, making them look sexier than ever. You can use lip sheen as your finish off too. Bear in mind, drinking more fluids to keep your sexy lips moisturized all the time.